Mallory Unlimited, LLC is an umbrella company offering exceptional products and services through the businesses listed here. Please feel free to click on a logo below to learn more about each company. Learn more about the lineage of the Mallory name here.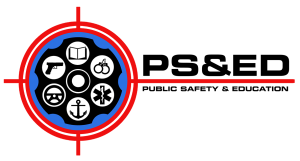 Pistol Permit Courses, Multi-State (Utah , Florida, Etc.) Course,
USCCA & NRA Instructor and Basic Courses, Firearms Training, Private Lessons,
Survival, Driver and Boater Courses, Angel Armor, Laser Ammo, and more.

Computers, Networks, Electronics, Cabling, Technology, Teleco, Wiring, and more.

Homesteading, Beekeeping, Honey, Eggs, Maple Syrup, Worms, and more.