Mallory Unlimited, LLC is an umbrella company offering exceptional products and services through the businesses listed below. Please feel free to click on a logo below to learn more about each company. Learn more about the lineage of the Mallory namehere.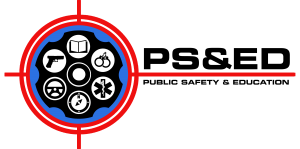 Gun Store – buying and selling guns, ammo, holsters, and more…
Courses – firearms, self-defense, law enforcement, security guard, survival, vehicle, bail enforcement, and more…
Ballistics Window Film – hardening glass to slow active killers!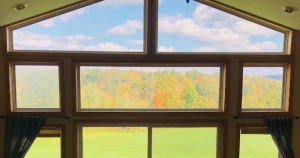 Get away from the hustle bustle and stay at our Beautiful, Quiet, & Spacious Country Retreat. Learn more here.

Homesteading, Beekeeping, Honey, Eggs, Maple Syrup, and more.

Computers, Networks, Electronics, Cabling, Technology, Teleco, Wiring, and more.